News & Blog
Software in automotive
All about trends, user inspiration and ongoings related to software in automotive. This is where we gather feature updates and news / press releases – and spice it with insight interviews on our favorite topic!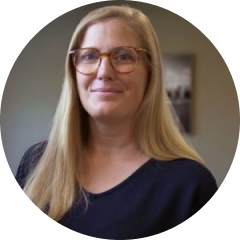 Press contact
Carin Lagerstedt
CMO
press@remotivelabs.com
+46 (0) 706-25 44 64
Latest news & blog releases —
Ready to get started?
Feel free to contact us if you have any questions! You can also test drive the platform with our demo in the cloud or by booking a 15-minute technical overview.