Collaborate, innovate
& get stuff done
We believe that modern, lightweight & flexible tooling is crucial for software-centric automotive development. That's why we're developing the RemotiveLabs platform!
Empowering automotive developers by providing
modern, lightweight and easy to use tooling.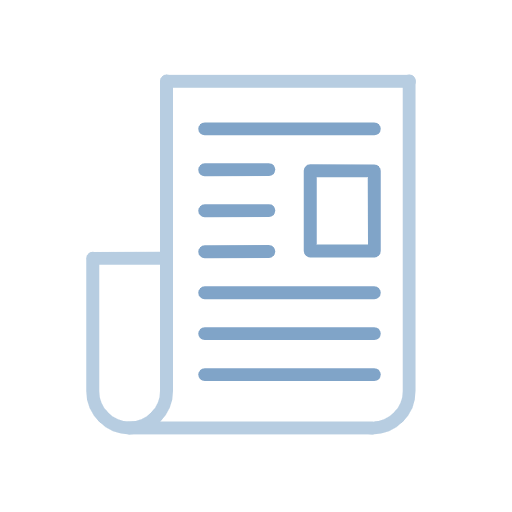 Sign up for email updates —
Our newsletter is only sent out once per season! It includes updates on new features, interesting interviews, as well as news and articles on software development in automotive.
About us
We enable software engineers to thrive!
Creativity and development are often slowed down by bureaucracy, complexity, and traditional software tooling. We believe that innovation and speed are best fueled by transparency, access, and freedom of choice! – Remotive Labs AB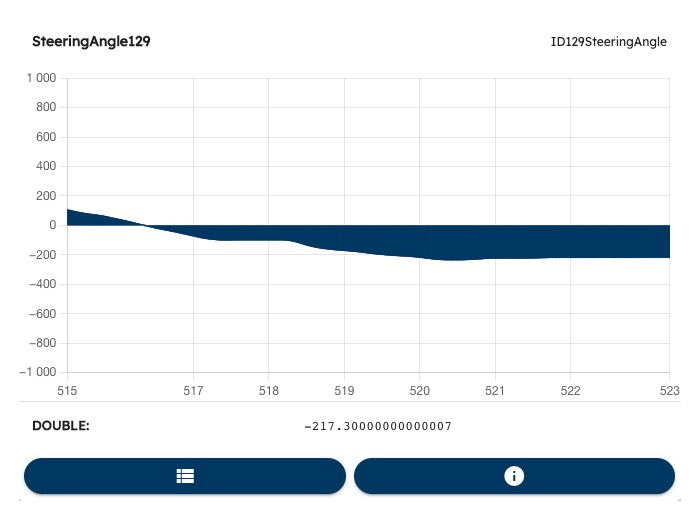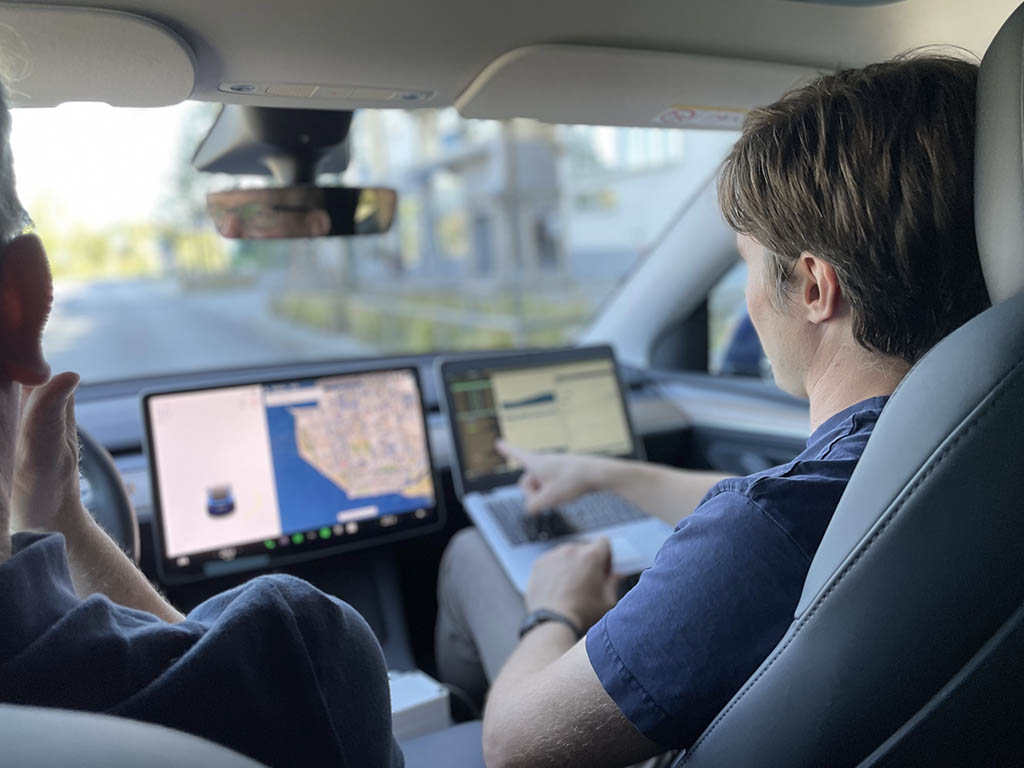 Tools that simplify
We come in peace, but we mean business! Software development in the automotive industry needs a way for creative minds to have transparent access to signal data and ensures they are not held back by bureaucracy. Try your own Remotive Labs with our free evaluation period.
Get an overview of our tooling
Ready to get started?
Feel free to contact us if you have any questions! You can also test drive the platform with our demo in the cloud or by booking a 15-minute technical overview.