About us
We enable software engineers to thrive
As software engineers ourselves, we know how creativity and development speed often is challenged by traditional tooling with limited flexibility. Our vision is to democratize software development in the automotive industry because we know that innovation and speed are fuelled by transparency, access & freedom of choice!
We're agile and speedy ourselves —
RemotiveLabs is all about bringing modern and light-weight tooling to software development in automotive. Whether you're a software engineer or manager aiming to find the best tools for your team – we are here to cater for agile software practices, make it easier to collaborate & to realize great ideas faster.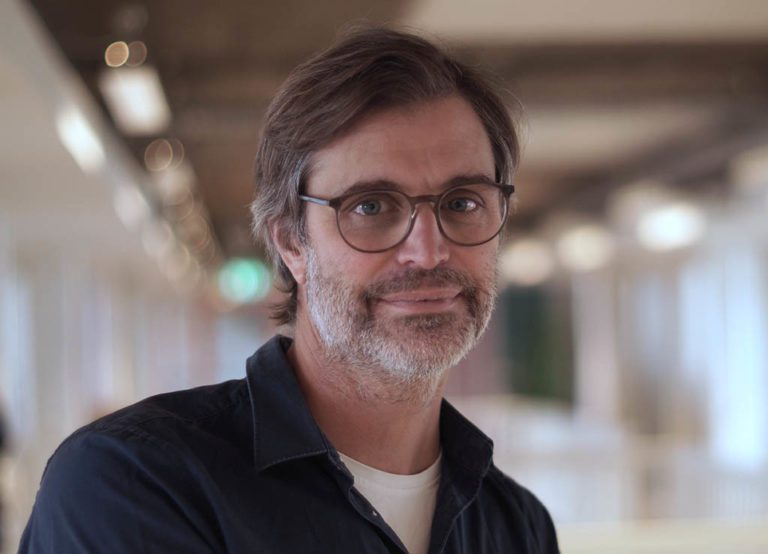 Spring 2020
How it started
Aleksandar Filipov founds Beamy Labs with the aim to develop tooling that enables modern & agile software development approaches for the automotive industry.

Spring 2022
Building a team
BeamyBroker 1.0 launched and reaches 100+ licences in use. Recruiting additional cloud & software devs.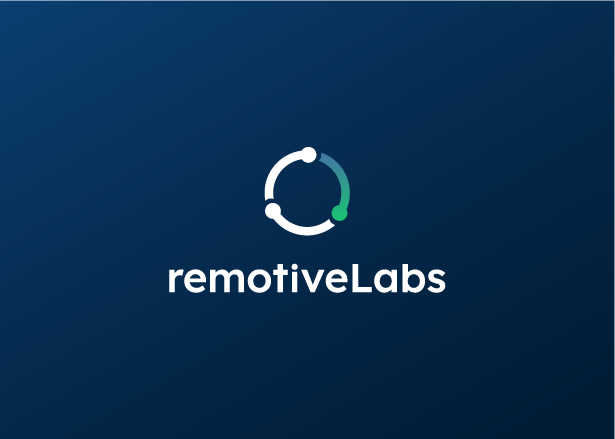 October 2022
Join our Community
New name, new website & tooling for continuous and iterative approach, ready to democratize software development in automotive globally!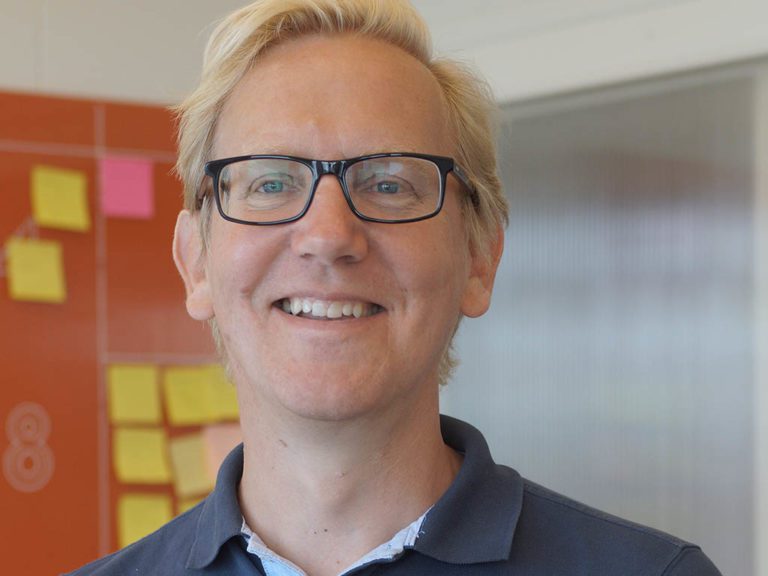 Autumn 2021
Proof of concept
Successful pilot project with Volvo Cars.
Per Sigurdson joins as co-founder & CEO.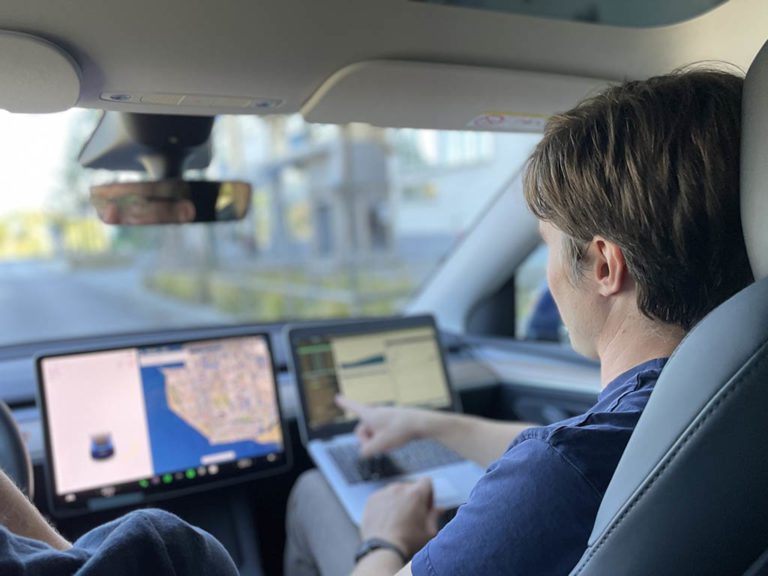 Summer 2022
Getting stuff done
Market proof with collaboration use cases and organic growth of active licenses.
Let's innovate & get stuff done together!
We constantly develop the RemotiveLabs platform and our existing base of licensees are invited to evaluate the development of the cloud collaboration platform. Interested in signing up as an early adopter? Just contact us or join us on GitHub and tell us what you are looking to get done in your automotive software project!
"All the tool and resources automotive software engineers need for innovation and speed.
That's what RemotiveLabs is about."