Downloads & Documentation
Stuff you might be looking for
Intro Sheet
A 2-page summary on RemotiveLabs and our development platform.
Open PDF
End User License Agreement (EULA)
Find the agreement and the related privacy policy.
GitHub & Documentation
For Protobuffers, gRPC doc, Python API with PIP package and more visit:
Hardware alternatives & Open Source
Our tooling runs on the hardware of choice & we love open source:
Reference Kits —
RemotiveBroker can run on the hardware of your choice. We have a growing list of reference kits to make sure that getting started with RemotiveBroker gets even simpler. Find the current list of reference integrations below: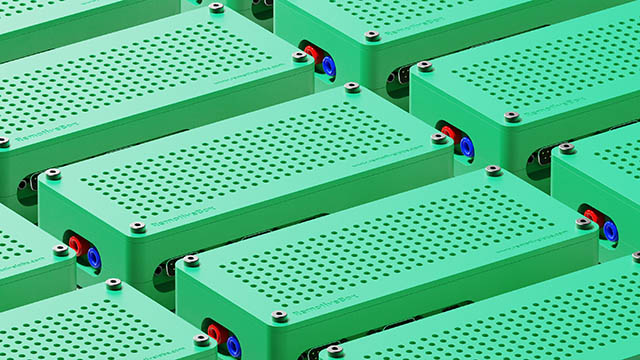 RemotiveBox available for DIY 3D printing.
Preconfigured telematics computers from HostMobility
Any Linux/Docker-based HW
Open Source Notices —
We love to enable more use of open source in automotive and use it frequently ourselves. Components or libraries included in or bundled with the RemotiveLabs software include:
Let's innovate & get stuff done together!
We're constantly updating and adding to the RemotiveLabs platform. Our current licensees are invited to evaluate our cloud collaboration platform. Want to learn more or be a beta tester? Connect and tell us what you are looking to get done!