RemotiveBroker
The core of our software development platform
The RemotiveBroker provides vehicle developers with a modern development environment to get stuff done with access to vehicle data, transparency & freedom of choice.
A vehicle signal broker with gRPC & integration libraries
The RemotiveBroker is a software ECU/cloud-connected logger that reads and writes to all vehicle buses supporting automotive protocols. It is a developer tool that can be used for various tasks including prototyping new ECUs, driving verification by providing stimuli and simulating parts of the vehicle architecture. It complements existing test rigs / work benches with a cost-efficient and remote alternative for development teams who can write their test cases in for example Python instead of traditional automotive languages.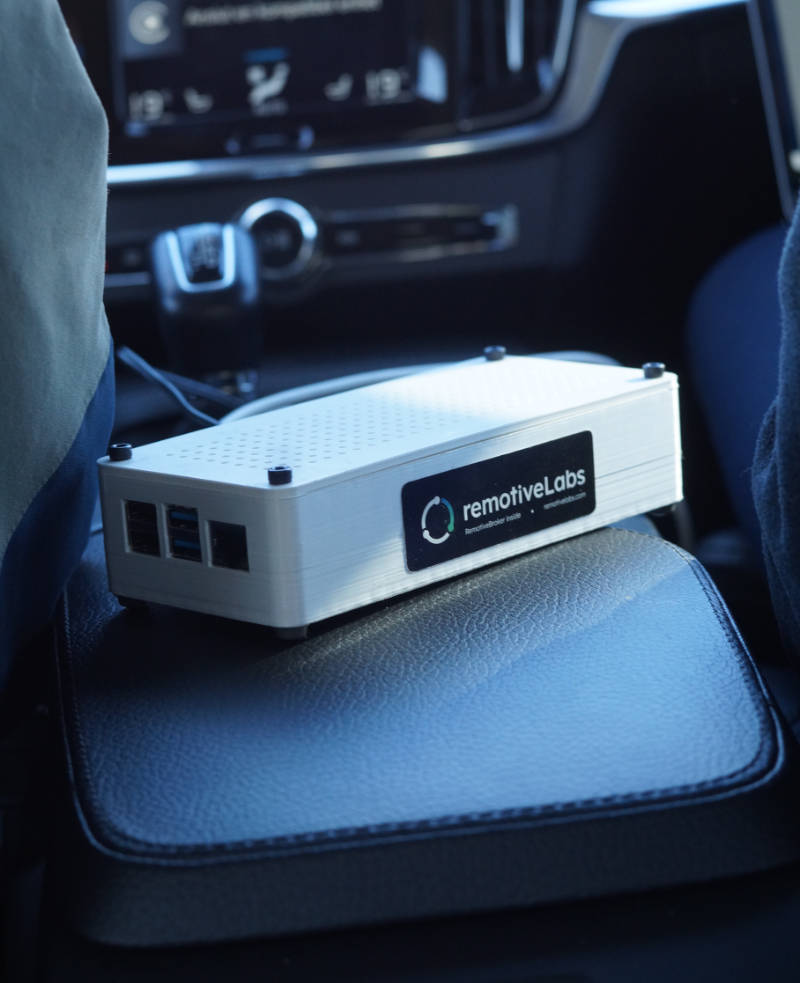 Reduce dependencies
Today's vehicles are full of sensors and processors which all produce tons of diagnostic data and the historical value and toolchain for building vehicles have a lot of dependencies. Combined with the proprietary software development tools that have been commonly used in vehicle development, this dramatically reduces flexibility and adds constraints to the ways of working.
Examples of how automotive teams use RemotiveBroker
Get a technical 15-min platform demo, book here.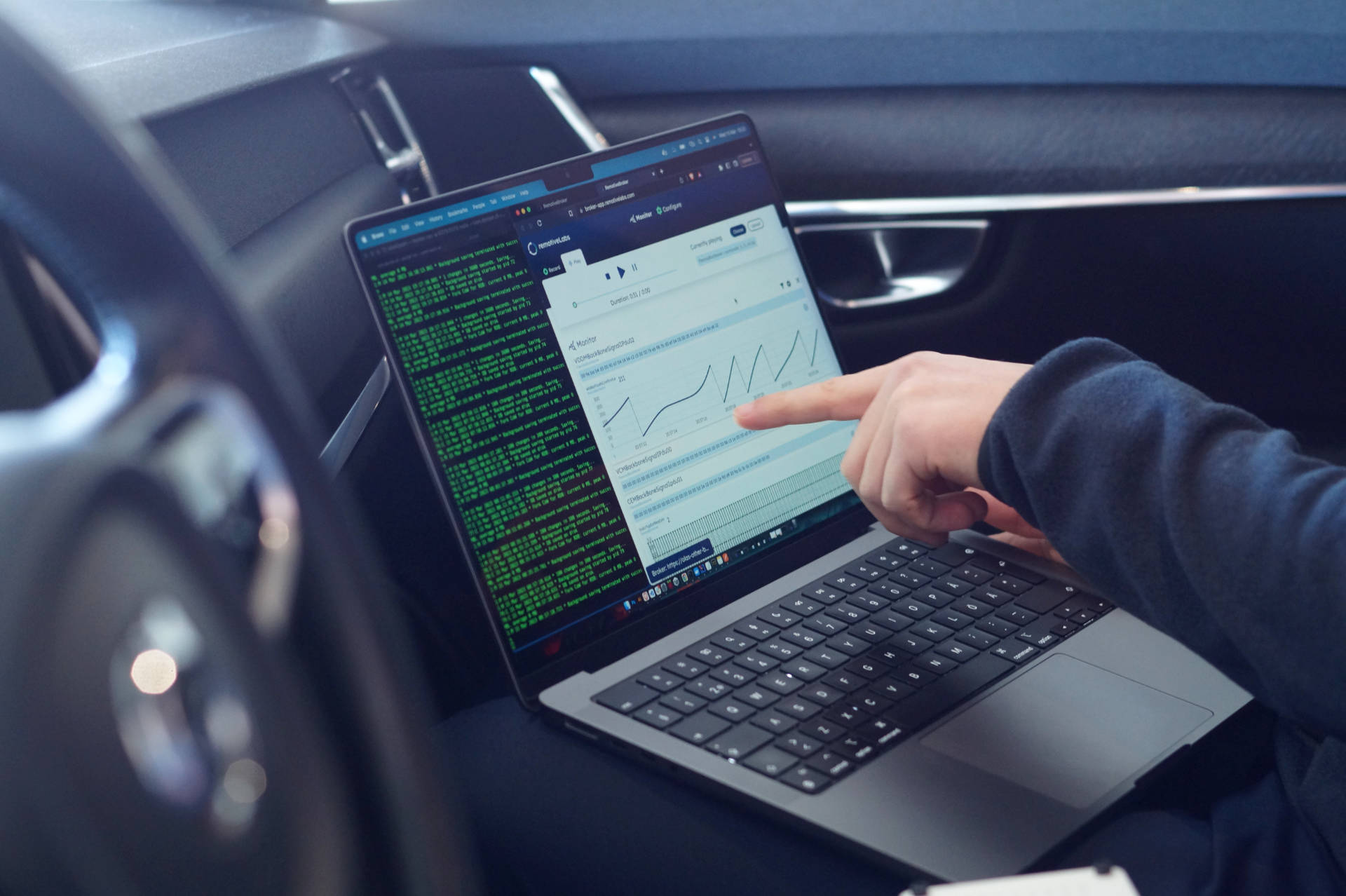 The RemotiveBroker web app user interface is easy to use and was just updated with some new features.
Ready to get started?
Feel free to contact us if you have any questions! You can also test drive the platform with our demo in the cloud or by booking a 15-minute technical overview.