In-vehicle
The car as the development environment
Agility and speed require continuous feedback for software engineers to be sure that they are on the right track. In many ECU prototyping projects, there is no better way to do this than to develop directly in the vehicle with live and recorded data.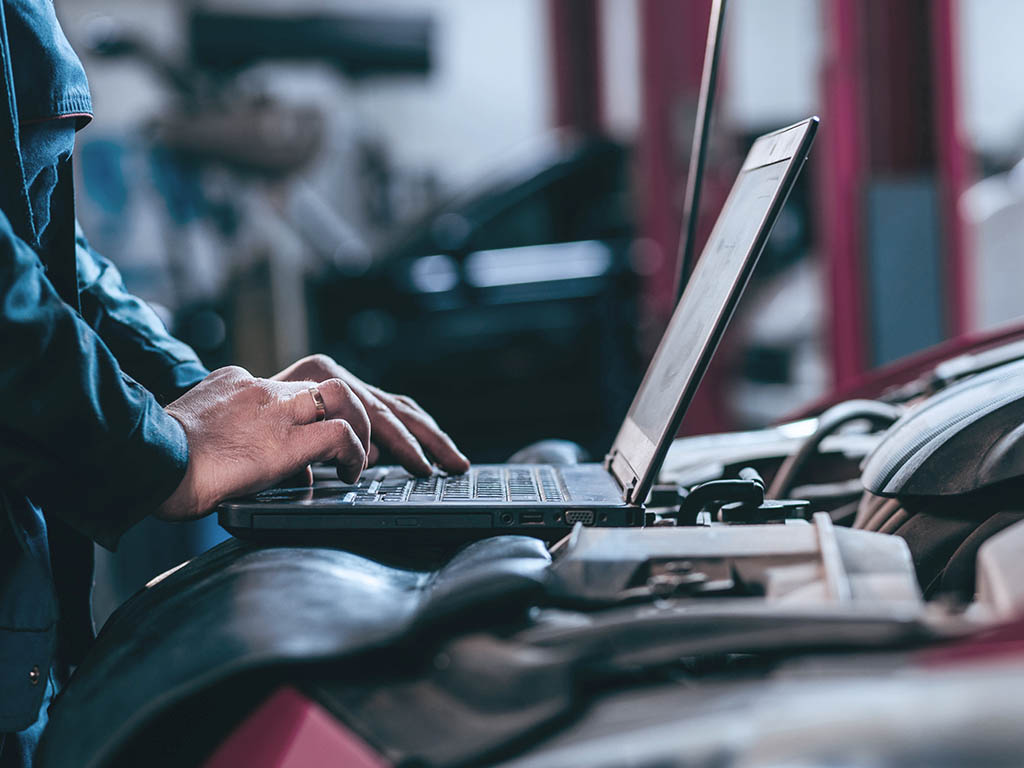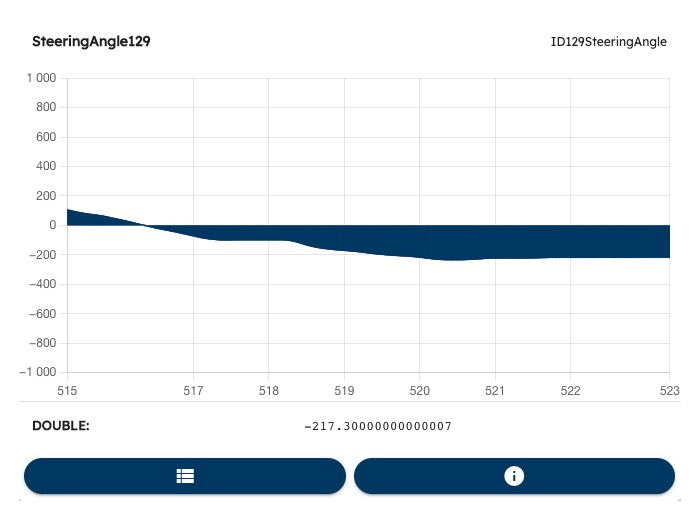 Fast development cycles & iteration feedback
With the hardware of your choice connected to the communication buses, RemotiveLabs allows you to prototype new user experiences, do sensor fusion, and take control over selected signals. The solution supports the most modern protocols including CAN, Flexray, LIN and Automotive Ethernet. Reach and record vehicle data with RemotiveLabs as a software ECU.
Top use cases —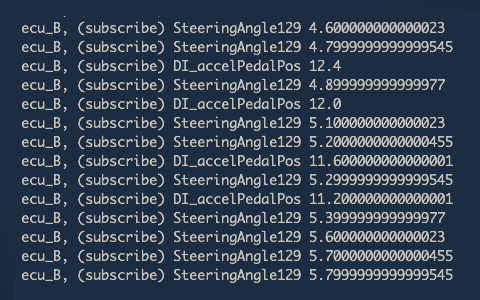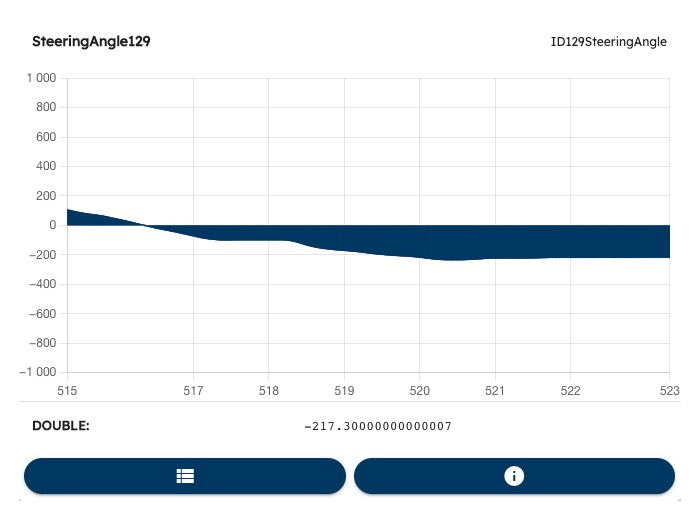 There is no faster way to get continuous feedback than to develop directly in the vehicle.
Rapid ECU prototyping
Connect directly to the vehicle and communicate with the other ECUs. Assess new technologies, ideas, and components.
UX clinics
Run user tests, and change parameters on the fly for rich "Wizard of Oz" experiences.
Record data
Fast prototyping of non-accessible or future ECUs and components.
Advanced engineering
Replay interesting and key scenarios across automotive protocols. Complete development cycles. Set up to use in early ideation, as well as in later stages of development i.e. CI/CD pipelines.
1.
Connect with the hardware of your choice
3.
Run your software with a quick feedback loop
While traditional automotive software development platforms cannot connect and run validations directly to the vehicle, RemotiveLabs allows for a lot of flexibility and enables developers to adapt and choose their methodologies.
Ready to get started?
Feel free to contact us if you have any questions! You can also test drive the platform with our demo in the cloud or by booking a 15-minute technical overview.