Cloud collaboration
Seamless & simple collaboration
Today's software-defined vehicles require close cooperation between internal and external teams. RemotiveLabs allows you to easily switch between cloud development, in-vehicle and test rig throughout the development process. Facilitate ECU and vehicle development and testing through virtualization.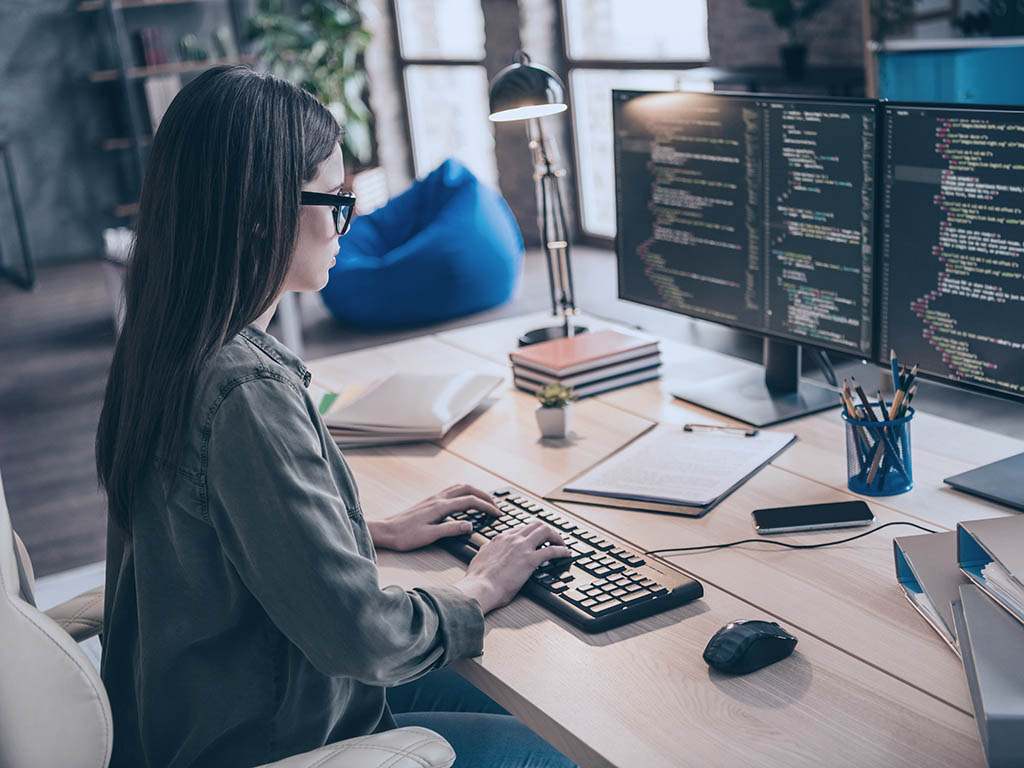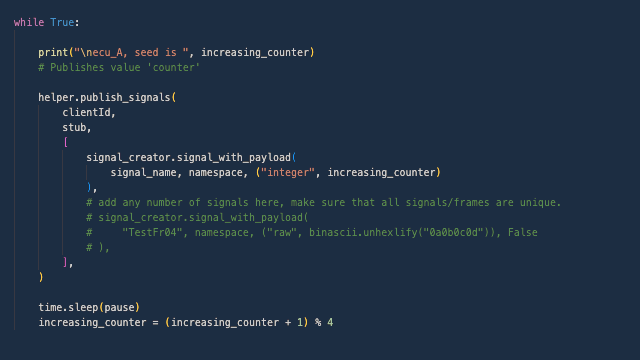 Innovate without touching the car
We provide virtualization of development and testing to easily progress with new software and continue forward in projects remotely. Our cloud licenses facilitate playback, scenario integration testing, as well as collaboration internally and with external partners.
Top use cases —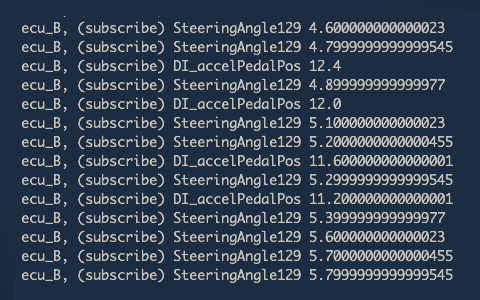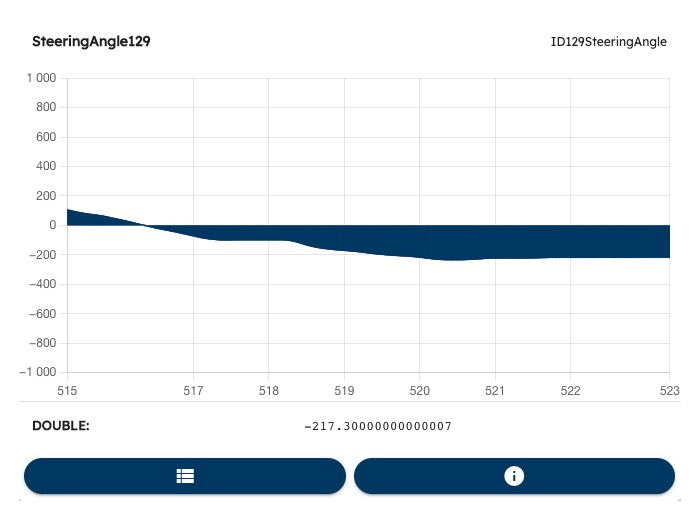 RemotiveLabs platform allows you to play & visualize recorded signals without specific hardware. We enable 3rd party integration, as well as straightforward data sharing and collaboration. You can even convert and transform data into non-proprietary formats including VSS.
Data playback
Upload recorded drive cycles without delays and work directly with the data in the cloud.
Switch development environment
Use the simple configuration for development or testing environments to work back and forth between the cloud and hardware.
Third-party integrations
Feed data into Android Automotive VHAL to run drive scenarios without a car. Test designs in Unreal Engine / Unity 3D and ProtoPie Connect using real data.
Ready to get started?
Feel free to contact us if you have any questions! You can also test drive the platform with our demo in the cloud or by booking a 15-minute technical overview.